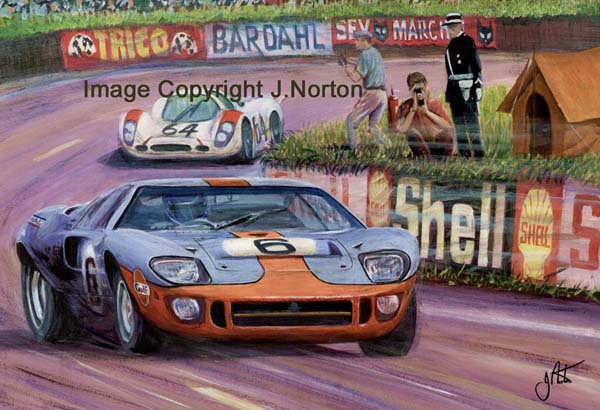 Galleries
Please click on the link buttons below to see a large range of paintings, prints for sale, and completed commissions, by
subject type.
Grand Prix Le Mans Rallying Others
Jeff Norton Motorsport Paintings
Original paintings and limited edition prints of automotive subjects.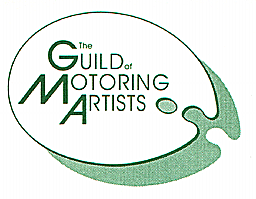 Painting of the month - Jody Scheckter - Monaco GP 1977
Affordable original paintings and a large range of prints always available - posted worldwide.
Painting commissions at reasonable prices, undertaken when time permits.
The original painting (Approx A2 size acrylic on Board) and prints on watercolour texture paper are available in A3 size (£12.00) and A2 size as limited editions of 250 (£27.00)
Click on the image for more information on prints.