Jeff Norton Motorsport Paintings
Original paintings and limited edition prints of automotive subjects.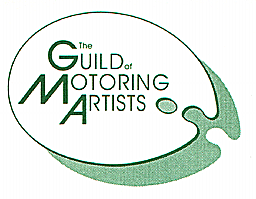 Painting of the month - Bruce McLaren, Pole Position Riverside Can Am 1968
Galleries
Please click on the link buttons below to see a large range of paintings, prints for sale, and completed commissions, by
subject type.
Affordable original paintings and a large range of prints always available - posted worldwide.
Painting commissions at reasonable prices, undertaken when time permits.
The original painting has already sold but prints on watercolour texture paper are available in A3 size (£14.00) and A2 size as limited editions of 250 (£28.00)
Prices include postage in the UK. See the 'Print Details' for more information on prints.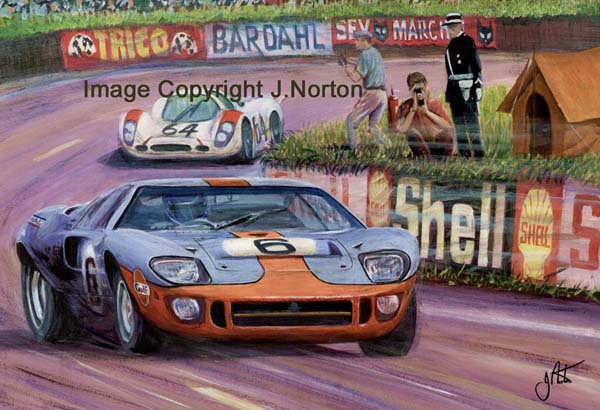 Grand Prix Le Mans Rallying Others